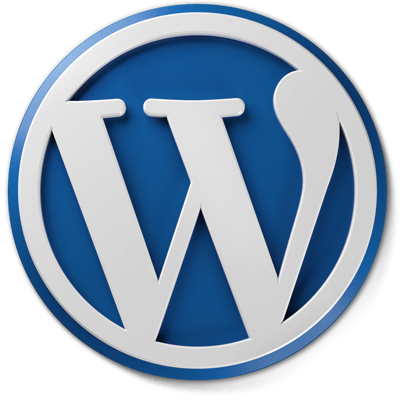 I was around when WordPress was born and have been building sites with this popular platform for many years now. WordPress powers nearly one-fourth of the Web at this writing (that's a big number). It can be used by nearly anyone with solid computer skills who has the inclination to dive into it. However, there is typically a wide gap between the work of a novice enthusiast and a skilled professional. It's the detail, nuance and the knowledge and understanding of design and technology that delivers pixel-perfect, engaging, high-functioning websites on the world's most popular Web framework.
In the course of my work over these years, I've acquired a vast knowledge of WordPress which includes many shortcuts, style attributes, workarounds and much more… all of which I consider "trade secrets"… and which would take anyone hundreds (if not thousands) of hours to collect. With my WordPress Concierge Coaching program, I reveal many of these "secrets" and work directly with you so that you can utilize this knowledge yourself… and improve your own WordPress competency and creativity.
"Why do you charge more to tell me how to do this than if you do it yourself for me?"
And the answer is very straight forward… It's because when we do it for you, I'm not giving away the secrets. Also, with this program, I'm actually saving you a great deal of time… the time it would take you to discover this on your own… assuming you had the time. Your time is valuable.
"How do you offer this Concierge Coaching?"
I handle it in one or more of several different ways. Telephone, Skype, In-person, Email, Text and possibly some other way yet to be discovered. Bottom line is… it's all about helping you with information and solutions that empower YOU.
"How much do you charge for this service?"
Concierge Coaching is based on an hourly fee. You can choose to add one hour at a time, or purchase multiple hours at a reduced rate. The choice is always yours. Utilization of the service is calculated in tenths of an hour and minimum utilization per instance is two tenths.
Fees are as follows:
One Hour: $125
Three Hours: $325
Ten Hours: $950
I look forward to working with you (if you so choose). To get started, simply click the Purchase Now link above and we'll get going. If you have questions, or feel you need a more customized approach, please contact me.