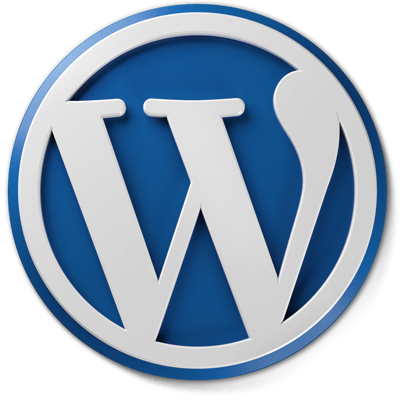 Custom, high-end websites can be expensive. You can get a no-or-low-cost site from a variety of online vendors now… but that's not for everyone.
Many emerging entrepreneurs find themselves needing to get a high-quality, professionally designed and configured website up and running quickly while maintaining a comfortable budget profile until things ramp up. So I created this package plan to meet that need.
Here's what is included in this package:
Acquisition of domain name (if needed)
Premium Concierge Web Hosting for one year
Initial site and content planning
Website server setup and configuration
Installation and configuration of WordPress
Email setup (as many as you want)
Initial design and theme adaptation/integration (look and feel)
Base Site construction (homepage, secondary page formatting, adding plugins, etc) according to plan
Ongoing updates to software and plugins (for one year)
Expert consulting
Rates Effective: January 1, 2017
These packages do have some limitations (or we wouldn't stay in business)… and there are additional follow-up costs shown below, but it's nonetheless a great deal for this caliber of work.
Basic Plan
This plan is based on a 15 hour utilization.* This is generally adequate to get the basic professional-quality site up and running and ready for expansion. While it is common for larger and/or more complex sites to require many more hours, our goal here is to get a high-end, flexible and scalable web presence in place in relatively short order.
Full Cost of Basic Plan: $1395 (Pay $595 Retainer Now)
Expanded Plan
This plan is based on a 25-hour utilization.* This allows us to get the basic professional-quality site up and running as described above as well as add more detailed components, content and functionality.
Full Cost of Expanded Plan: $2195 (Pay $695 Retainer Now)
Of course, we offer a wide variety of additional services customized to requirements and objectives in web and print media. Ask for more information.
*Hour Utilization is an approximation and represents a measurement of the amount of work that is done within this finite plan. The scope of work is determined based on the clients needs and budget. The plans provide the structure for that determination.
Other WordPress Options