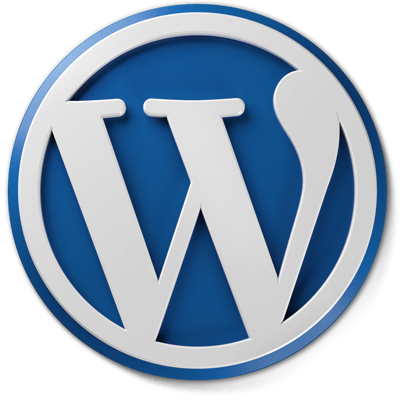 So you already have a WordPress-based website. You built it, or you hired someone else to do it for you. Either way, it needs work because of any of the following reasons…
It's old and hasn't been updated…
You thought you could do it yourself, but…
You hired somebody who left the country and…
It's just not doing what it's supposed to…
You've fallen and you can't get up…
You really wanted a professionally built site, but…
No worries. It's not your fault. In fact, this is one of the most common situations we come across. And the good news is… We can come to the rescue and transform your existing WordPress site into one that looks and works the way it should… and is something you can be proud to show off.
Remember, it's the detail, nuance and the knowledge and understanding of design and technology that delivers pixel-perfect, engaging, high-functioning websites. There is a difference. And we make that difference happen for you.
WordPress Renovation Assessment and Update
We are happy to perform a complete site assessment and update your current WordPress application and plugins as needed. We also provide you with a written report on the condition of your site with recommendations for renovation and added functionality. We charge a small fee for this service since it takes time. However, we credit this amount toward any additional work we do for you on your site. Simple as that.
Assessment/Update Cost: $95
I look forward to working with you (if you so choose). To get started, simply click the Purchase Now link above and we'll get going.
If you have questions, or feel you need a more customized approach, please contact me.