♦
Creative Energy

from a Unique Right and Left Brain Perspective.
♦
Happy Holidays to All of You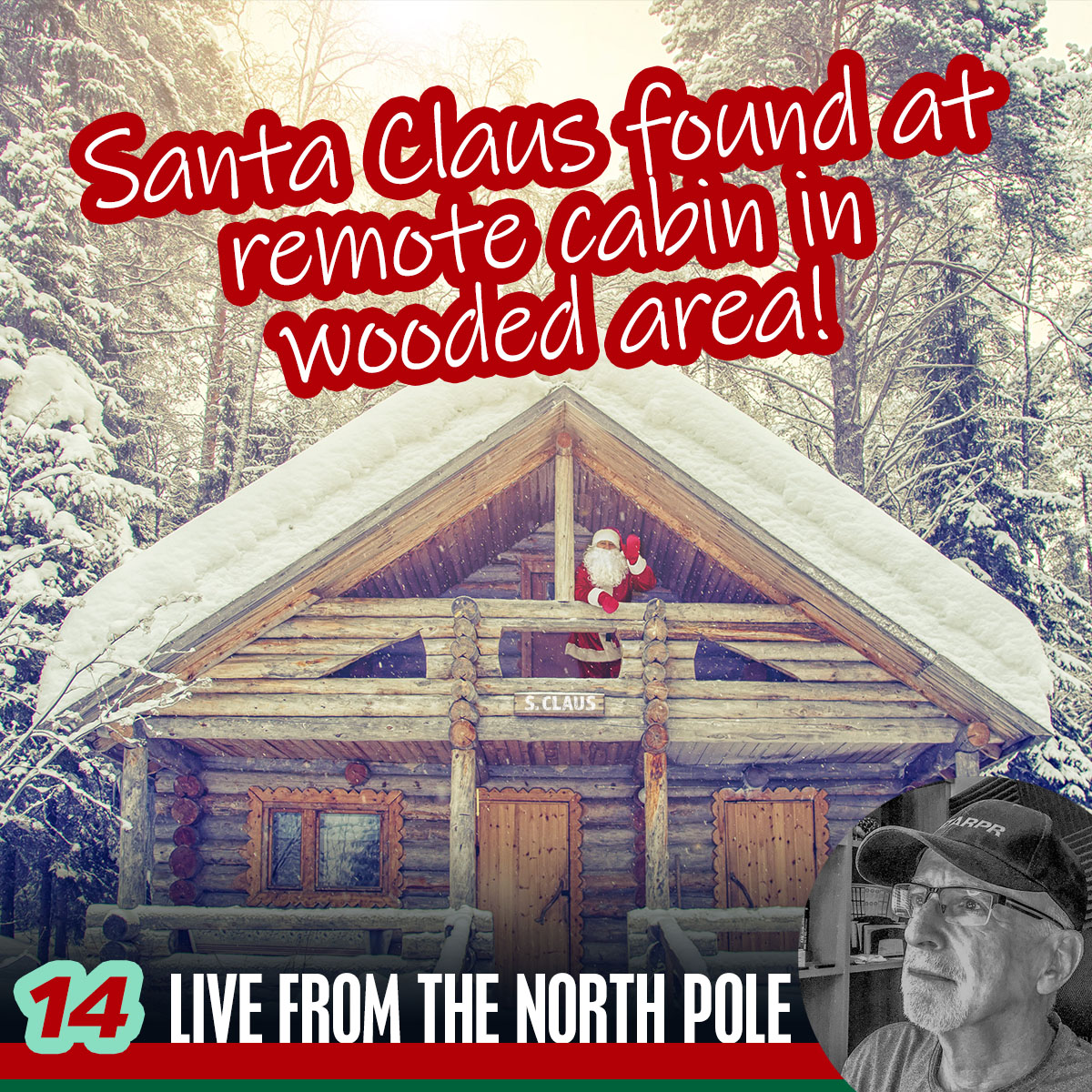 Just in from News14… We sent a crew to the North Pole to see if we could get a live interview with Santa as he was getting ready for his big delivery. Sadly, we were only able to grab this photo at a distance and his publicist released a statement informing News14 that due to the recent flare-up of existing circumstances, all deliveries have been contracted out to Amazon. We now know why all those Amazon vans are parked in the middle of the street. Film at eleven.
♦
The Goal is

Mutual Success

. Don't Be Fooled Again.




Contact Us for a Reality Check!
♦